Custom Made Business Card Design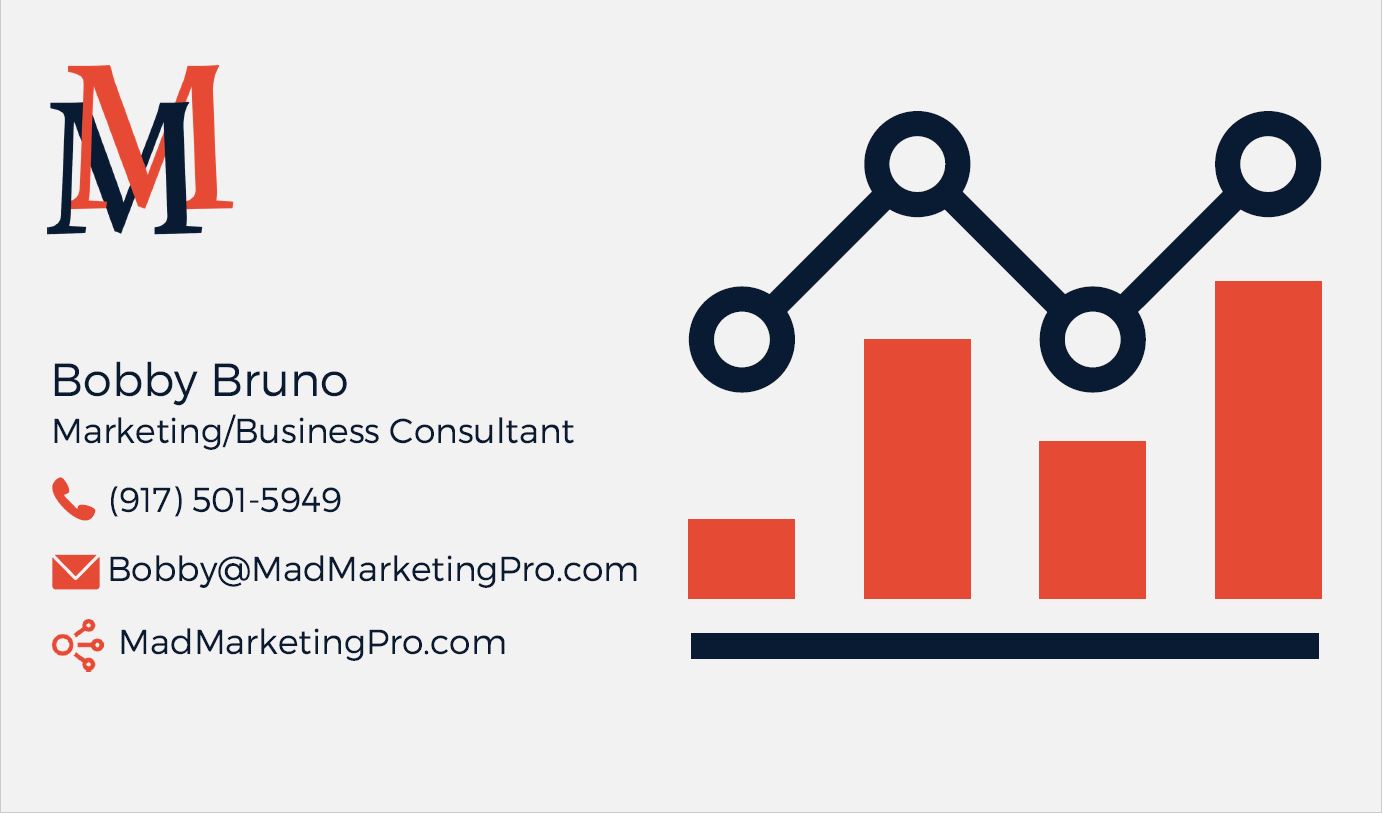 Custom Made Business Card Design
You can get a custom-designed, business card that will snatch your prospects' attention and turn you into a serious competitor. If you want more customers, you'll have to look the part. A custom-designed business card will help with that!
sale
Get a custom-designed business card that hosts both your business info and your creative! Your business cards represent you and your business. That said, what impression do you think a poorly designed business card gives off? Exactly!
When opting for the premium pack you'll get your custom-design PLUS 500 business cards to start! You'll receive the standard Matte 3.5" x 2" business card in full color both, front and back. Whether your card is for personal or professional purposes, people are going to take you seriously!